Modern Surveillance System
From HD and megapixel resolution to wireless systems, the world of video surveillance technology is growing and changing every day. SOS Systems is experienced in installing CCTV equipment from a number of different manufacturers. We specialize in designing and installing both IP and analog video surveillance systems. SOS Sytems gives you the option to build flexible and customized surveillance systems that are designed to fit your budget and your site's unique security needs.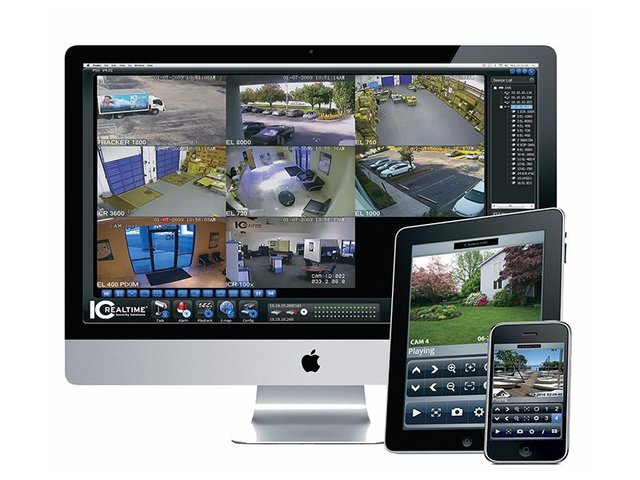 Synergy with Smart Devices
Smart phone and tablet apps make it easy to stay connected to your surveillance system while you're away from your business or commercial sites. Whether you're monitoring a business after hours, getting alerts that motion was detected at the construction site, or checking in on a storage facility across the country. These apps will give you a peace of mind allowing you to have full access to your properties.
SOS Systems Essential Protection
Installing a surveillance system system is one part of the essential needs for any business. Those interested in video solutions are also interested in fire alarm systems, burglar alarm systems and access control systems. SOS Systems offers an absolutely free (no obligation to you), security audit and quote for our potential clients. Please call us at 678-995-7677 to schedule a time for a consultation.