Intrusion Detection:
Our Systems Never Sleep!
Businesses need affordable security solutions to protect employees, equipment, and the physical structure of an office. SOS Systems can give you the peace of mind you have been looking for when selecting a burglar alarm system that protects your most valuable assets. Our systems are not a "packaged deal" that will force you into a long-term monitoring contract, but rather a tailored solution that fits your specific needs. Our systems work "25 Hours a Day and 8 Days a Week" at a price that meets your budget.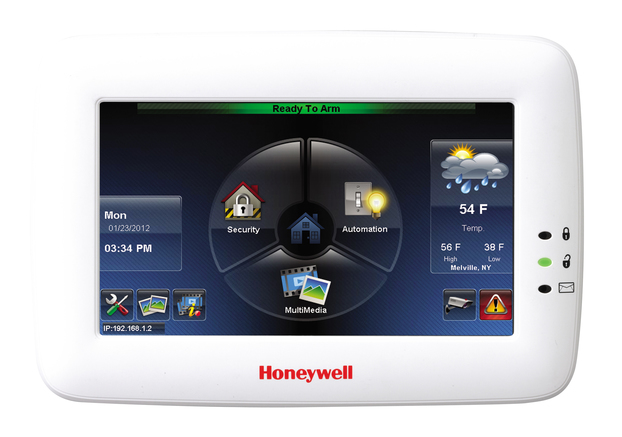 Security Sytems for Your Peace of Mind
Whether you're looking for an alarm system for your business or commerical site in the South East you want to know exactly what the system can do for you. Having features that fit your business needs makes a huge difference in terms of safety and convenience. At SOS Systems, we have the experience and technology to create a security system that will give you peace of mind for your business.
SOS Systems Essential Protection
Installing a Burglar alarm system is one part of the essential needs for any business. Those interested in a burglar alarm systems are also interested in fire alarm systems, video surveillance systems and access control systems. SOS Systems offers an absolutely free (no obligation to you), security audit and quote for our potential clients. Please call us at 678-995-7677 to schedule a time for a consultation.